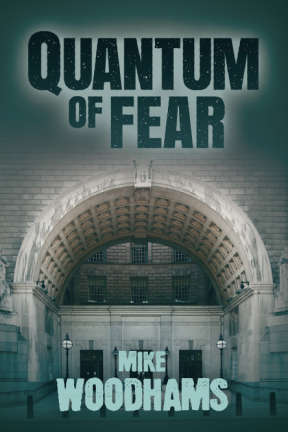 Al-Qaeda purchase a ready-made nuclear suitcase bomb from the Russians and plan to annihilate a major western city. MI6 suspect London may be the target and Frank Ryder is sent to track down and kill the terrorist's chief bomb maker and destroy the nuclear device.
Under the guise of an al-Qaeda operative he infiltrates a London cell after a crash course in compact nuclear technology in the hope it will lead to the bomber. His knowledge is required to verify that the purchase is genuine and the terrorists summon Ryder to the Hindu Kush. The bait has been taken.
Transported by road over three continents, Ryder arrives at the terrorist camp in the remote mountains of northwest Pakistan. He confirms the purchase is genuine and is ordered to arm the weapon using his thumbprint. The bomb can only be diffused the same way. The package is consigned to the target. Can Ryder stop it from arriving at its destination and dispatch the man he was sent to kill?
Kept captive, Ryder escapes. Hotly pursued through the rugged mountain terrain, he is caught and tortured but saved from death by a US sniper team. With only days to go before detonation, will Ryder prevent the nuclear holocaust? Desperate times call for desperate actions as he races to beat the clock. Will he be too late?