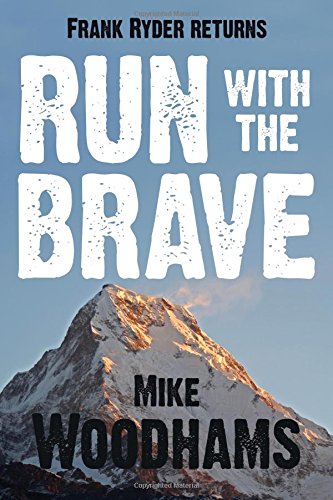 In Run With The Brave, we join MI6 operative Frank Ryder as he assists a team of American Special Forces tasked with disabling two major dams in northern Iran. Their spy networks in Tehran have been compromised, the operation brought to a halt, and British Intelligence have been called in to help in the form of Ryder and British spy networks operating in the Iranian capital.
In a separate operation unknown to both the Americans and the British, Israeli intelligence have sent their own Special Forces into the same remote region of the Zagros Mountains. They have been given orders to seek out and destroy a potential Iranian secret missile base that is likely to threaten the State.
Both teams are captured by the Iranians before they reach their targets, but they manage to escape, together with a group of Iranian insurgents. Despite the desperate circumstances they find themselves in, Ryder, the Americans and the insurgents agree to accompany the Israelis in their search for the missile base.
Met with a series of hazardous escapades, hardship and privations in their search through the rugged Zagros range, pursued by the enemy, will they find a secret base? Will they be able to destroy the base if found despite an unexpected and shocking revelation which seriously threatens the whole operation. Will they be too late to save the State of Israel from a nuclear holocaust?
Run With The Brave is the thrilling sequel to Paths of Courage and will appeal to fans of the first book in the 'Frank Ryder' series. Mike Woodhams breaks out of the confines of a city setting and moves into a more hostile environment in this brutal, objective and realistic story that will be enjoyed by espionage, mystery and crime readers.
Read a sample on Amazon.
Run With The Brave was among the books voted 'Best Summer Reads' in the UK Books Monthly for July 2015.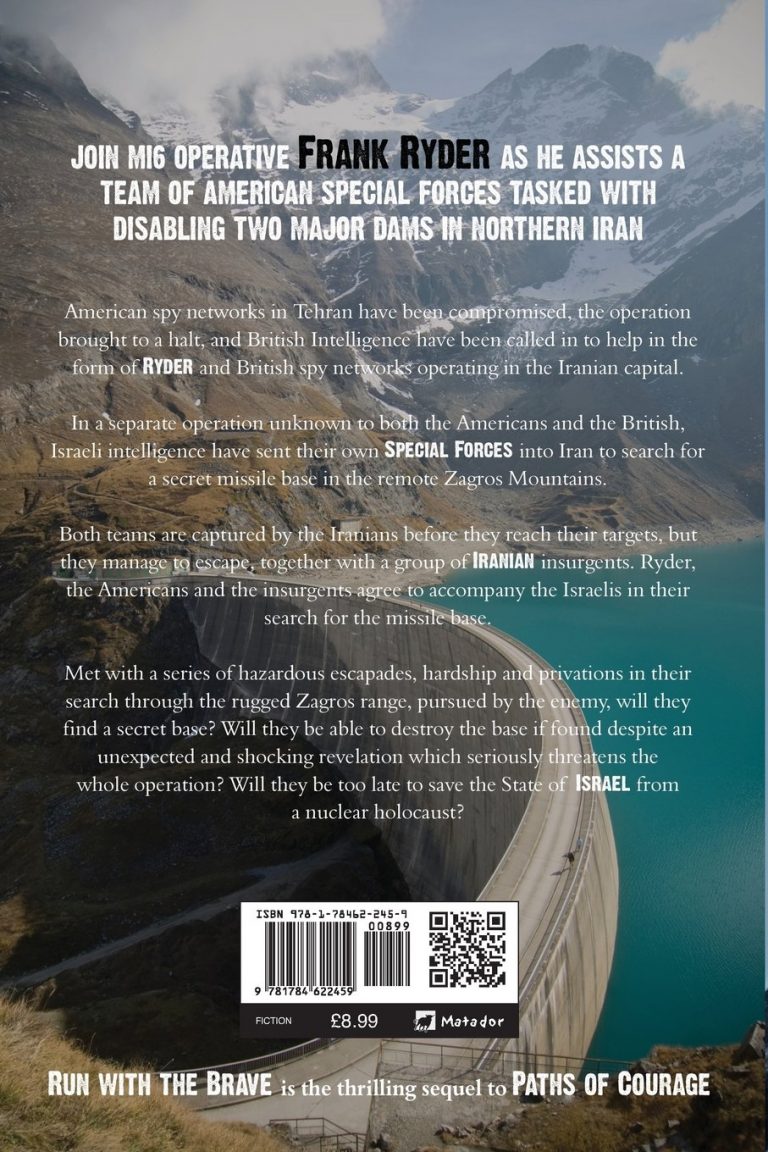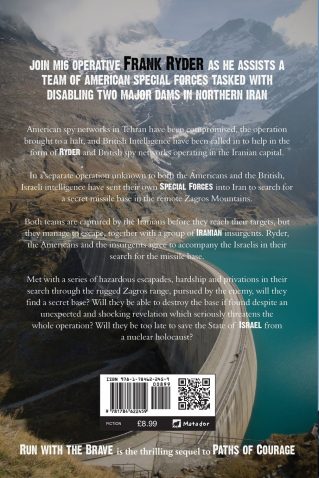 Run with the Brave is an easy read, set at a pace that keeps you interested.
I enjoy books that are well researched, and like its predecessor, this book is set in a location that one doesn't often read about in a novel.
The story begins with a lot of suspenseful, almost cliffhanger-ending chapters that quickly built interest in the rest of the story.
All in all a comfortable read over a few evenings.

Even though I'm usually not a huge fan of books that take place outside of the US, I was pleasantly surpised by this book. Recommended.